Cast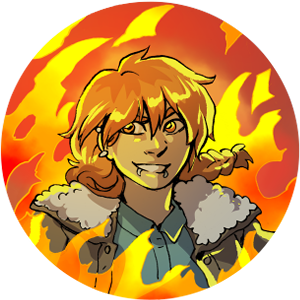 Tiara
She enjoys her fire superpowers, but not the attention they've drawn to her. Really all she wants is to enjoy exploring abandoned buildings in peace, but a lot of stuff is getting in the way lately.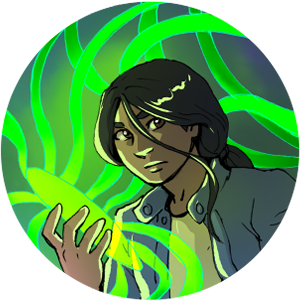 Julian
Tiara's exploring buddy, who has been drawn into her current predicament. Will try to think of a way to get both of them out of this mess even if Tiara's too distracted.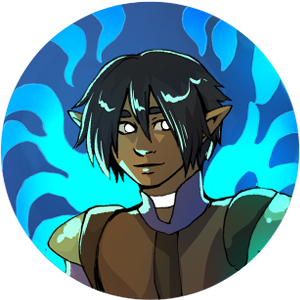 Felix
A huge nerd who likes birds. Also, is a half-Ezyphir experimental weapon allegedly produced in Wychwood's laboratory.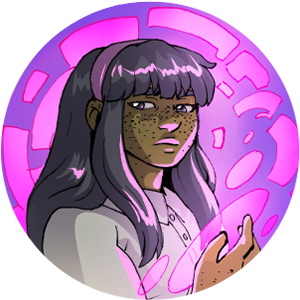 Kyra
A trusted but junior tech in Wychwood's labs, reluctantly assigned to show Tiara around mostly by virtue of being close to her in age. She, and her pride, resent this immensely.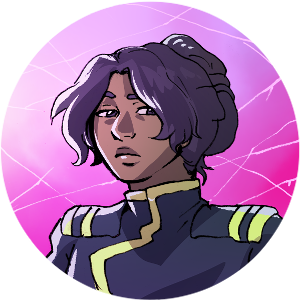 Natasha
In charge of the central Wychwood facility. She is kept busy by the complexities of this position, and tends to come off rather cold and remote as a result.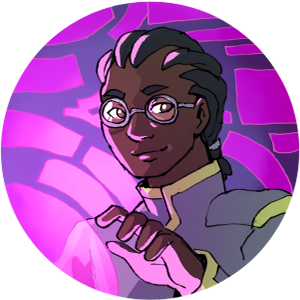 Alistair
Head of Wychwood's primary research lab. He loves Science!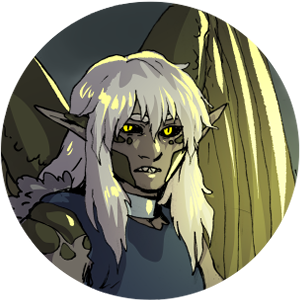 Kyte
Bit of a mystery. A captive Ezyphir in Wychwood's lab.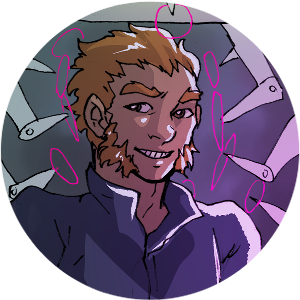 Lizard
The one who pilots Felix's body when he's not in it. Likes sweets.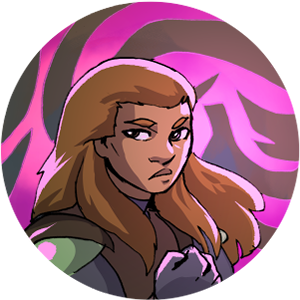 Paige
Captain of one of Wychwood's patrol teams. Very career-motivated and driven.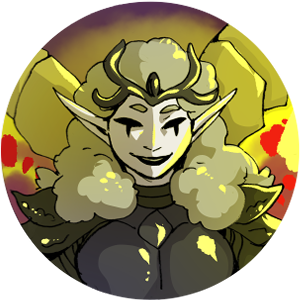 Dameneses
Empress of the Ezyphir. She's got Plans.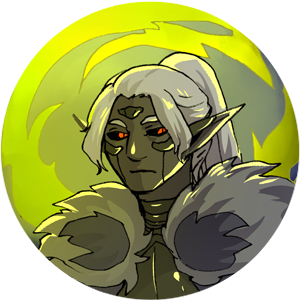 Azetera
Some guy. Has a fabulous ruff.